NOTICE: "Time on live tile" may not work well on some machine.
If you just need a clock on live tile, try this new clock app (Totally FREE)!
My 3D Clock

Encourage us to continue. RATE or REVIEW Thanks!!!
Freeware Ver 2.7.19
Recent Update
2/12 Custom Font(only color) and Background(need Extra Pack) of Live Tile
Live Tile Notice: Make sure to add me to lock screen apps (Screenshot).
Other Hot Apps




Custom Time Tile NOT FREE BUT CAN TRY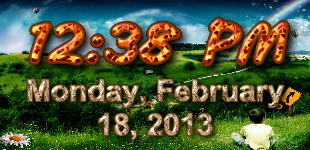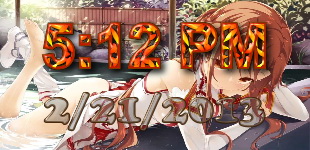 Font,color,outline,pattern,image,light,shadow,background... ALL Customizable!
Better remove "My 3D Clock" from "Lock screen apps" first if you want to try.


Axile Seamless Canvas
Making seamless pattern/wallpaper/tile easily. Draw anything with lots of amusing brushes.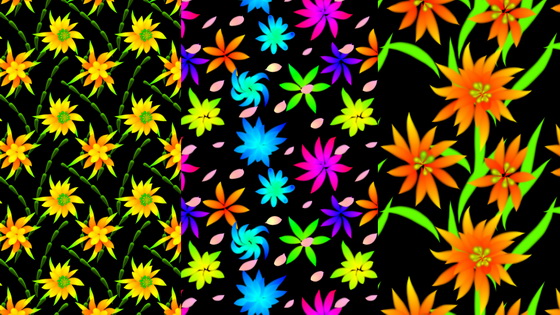 Fluorescence Canvas / Axile Fluorescence Plate (Pro Ver)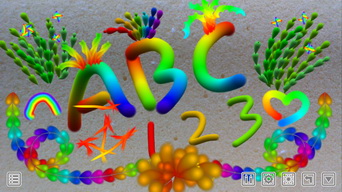 Bing 3D
A 3D style search engine client utilizing Bing Search API.
Desktop
3D Quick Launch Bar for Windows 7 Aero
Quick Launch Bar windows 8
Axilesoft 2012