Draw picture or write text with amazing dynamic stroke brushes.
Draw art text with Text Brush which has a large number of styles.
- Stroke Library & Art Text Library
- Gif Animation Picture Exporter
- Stroke Text Generator
Draw Seamless Wallpaper / Tile / Pattern - FREE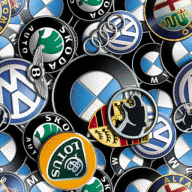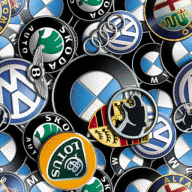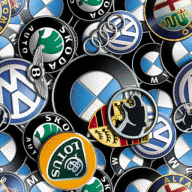 Generated Animation Tiles Background
Full Art Font Builder for Upgrades. Build your own art font, and press "Add Current" to add to your font slots.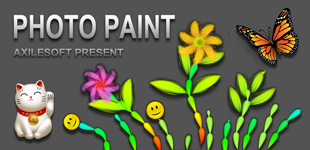 If you like this app, please tell it to your friends. Thank you.

Tell us if we should continue developing~